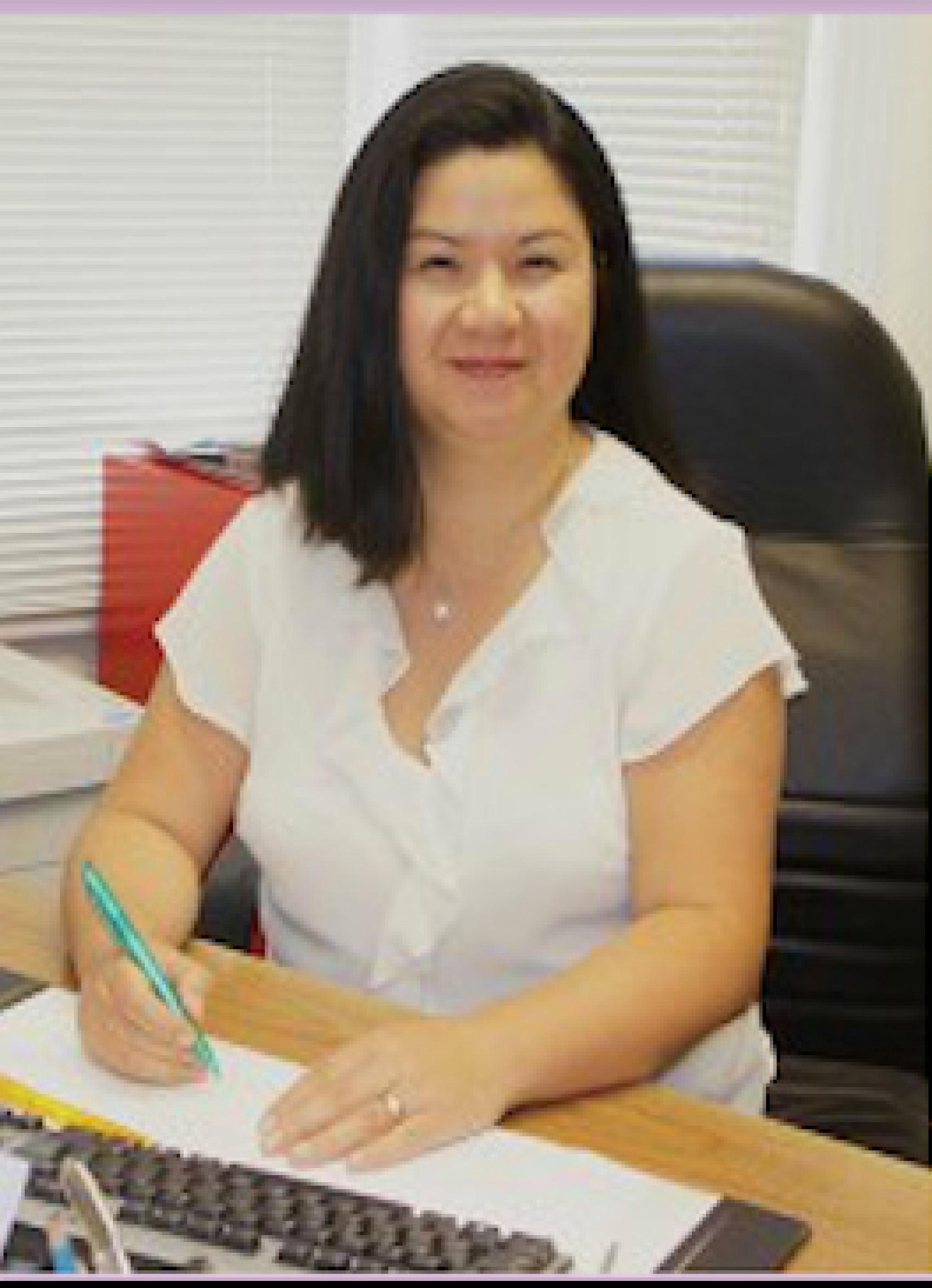 Dr Lam is happy to answer any questions you may have – feel free to give her a call on 07958 015551.
I trained at King's College of Medicine and Dentistry at the University of London, qualifying as a Doctor in 1997. During this time I gained a Bachelor of Science in Biochemistry and studied the Biology of Aging, Neuropharmacology and Neurotoxicology.
I embarked on surgical training and gained my Membership to the Royal College of Surgeons of Edinburgh in 2002, and worked as a surgeon for six years rotating through specialties including Breast surgery, Colorectal surgery, Orthopaedics and Trauma and Paediatric surgery before training to become a General Practitioner. I gained my Membership to the Royal College of General Practitioners in 2008.
I currently work as a GP in Wallington, Surrey. I keep my surgical skills up to date and regularly perform minor surgery procedures during the course of my work. I am a GP with a special interest in carpal tunnel surgery under local anaesthetic and no- scapel vasectomy for the Tollgate Clinic. I am a certified trainer for Dermagenica for PDO beauty thread lifts.